So do you remember back in August, when Ellia asked me about the Tooth Fairy? And I really didn't know what to say, and I wasn't ready to tell her the truth, and I kinda hoped it would just go away? Well, apparently it didn't. Apparently she's been holding on to all her questions and doubts and concerns. And apparently, it's not just about the Tooth Fairy. Can you guess where this is headed?
Yes, just one month before Christmas, the kids have started talking. And Ellia has been all ears. So she came home from a birthday party yesterday, where they had all been spilling the beans about Santa Claus and the Easter Bunny and the Tooth Fairy, and she demanded to know the truth. And….as much as it killed me….I knew it was time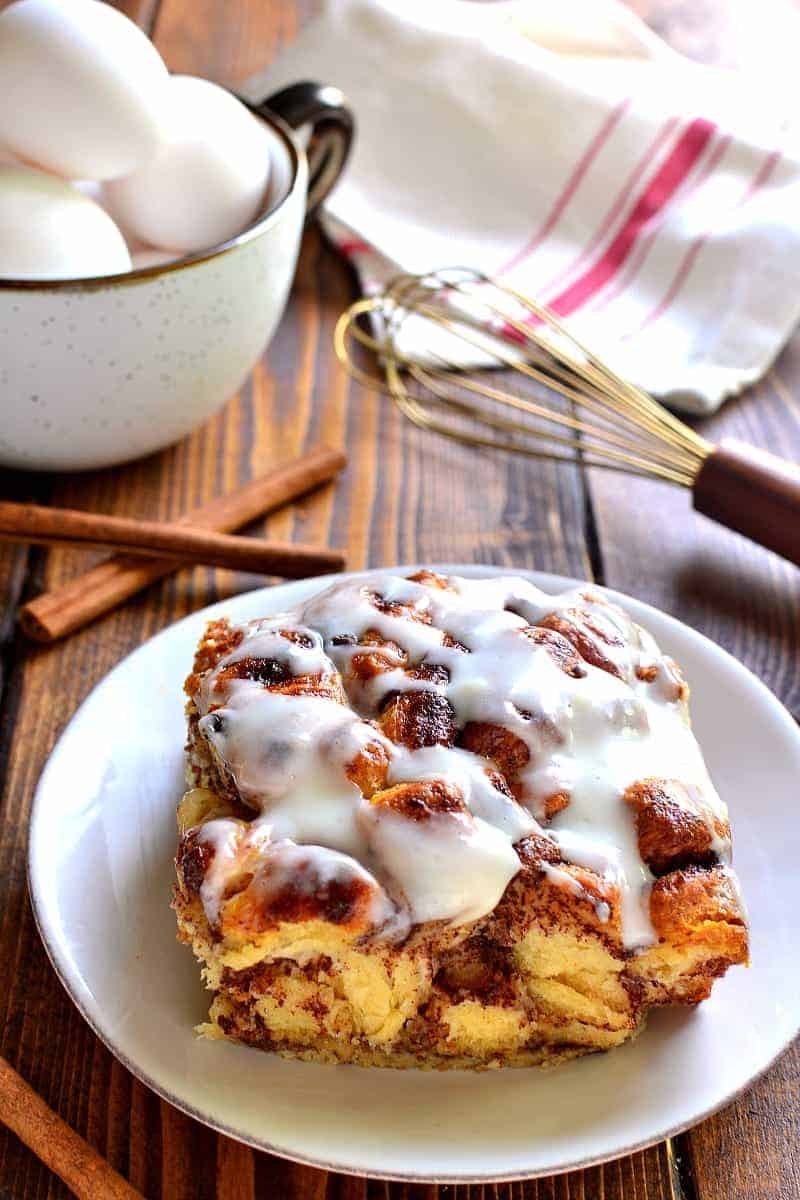 CINNAMON ROLL FRENCH TOAST CASSEROLE
2018-02-06 11:20:39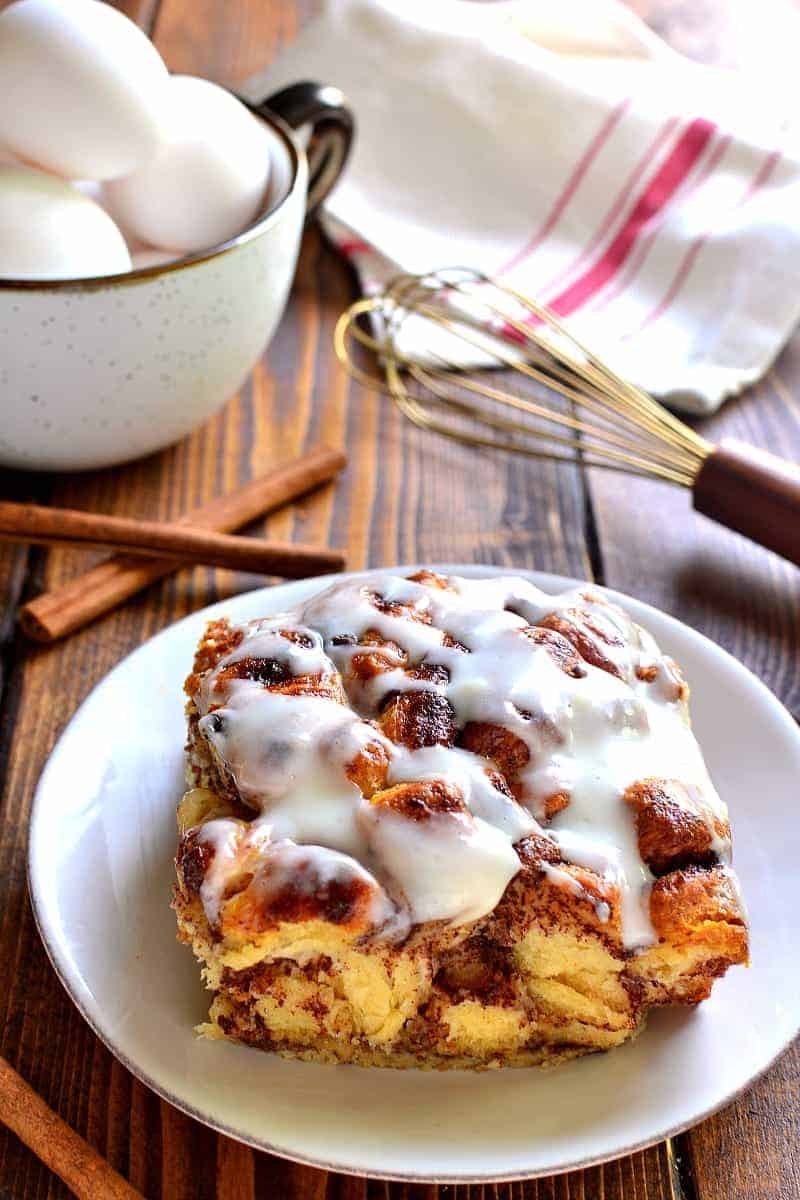 Serves 8
Cinnamon Roll French Toast Casserole takes cinnamon rolls to the next level in an ooey, gooey, delicious baked French toast recipe that's perfect for the holidays!
Nutrition Facts
Amount Per Serving
* Percent Daily Values are based on a 2,000 calorie diet. Your Daily Values may be higher or lower depending on your calorie needs.
Ingredients
Casserole
2 17.5 oz. cans refrigerated cinnamon rolls, icing reserved
2 Tbsp. melted butter
4 eggs
1/3 c. milk
1 Tbsp. cinnamon
1 tsp. vanilla
Icing
1/2 c. powdered sugar
2 containers reserved icing
2 Tbsp. cream cheese softened
1 Tbsp. milk
For extra icing, combine ¾ c. powdered sugar + 3 oz. cream cheese (softened + 1½ Tbsp. milk)
Instructions
Preheat oven to 350 degrees.
Remove cinnamon rolls from packages and cut each roll into sixths.
Drizzle melted butter in 9x13 inch pan.
Spread cinnamon roll pieces evenly in pan.
In a separate bowl, combine eggs, milk, cinnamon, and vanilla. Whisk until combined.
Pour egg mixture over cinnamon rolls.
Bake at 350 degrees for 30-35 minutes or until top of casserole is golden brown and center is set.
Prepare icing by combining reserved cinnamon roll icing with 1/2 c. powdered sugar, 2 Tbsp. softened cream cheese, and 1 Tbsp. milk. Whisk until smooth.
Pour icing evenly over casserole.
Adapted from lemontreedwelling
Foodietummy http://foodietummy.com/
Get more stuff like this
Subscribe to our mailing list and get interesting stuff and updates to your email inbox.
Thank you for subscribing.
Something went wrong.